Thermaltake Floe DX RGB TT Premium Edition
Thermaltake Floe DX RGB TT Premium Edition
Thermaltake has taken the gamer's wish list to heart with the Floe DX RGB TT Premium Edition. This all-in-one RGB liquid cooling device with million colours is equipped with three powerful mmfans that produce high static pressure. All three fans are equipped with an intelligent controller. With its mm high-efficiency heatsink, theThermaltake Floe DX RGB TT Premium Edition is able to handle any temperature rise of your Intel or AMD CPU. A truly ingenious all-in-one liquid cooling system, it has been designed and engineered to exceed all your user expectations.
High performance water block and million colours
Thermaltake's three patented mmcircular cooling fans are designed for high static pressure. They produce impressive cooling performance. The Floe range features Thermaltake 's latest technology in cooling performance, providing a system that is both easy to install and maintenance free in use. The Floe range is easy to install and requires minimal space in the chassis.

The three fans in this Floe DX RGB TT Premium Edition Watercooling Kit from Thermaltake feature 6 high brightness addressable LEDs with million colours. They offer you an intense RGB lighting experience. Enjoy reliable cooling performance and a beautiful visual effect with the Floe DX RGB TT Premium Edition.
Even better performance
All-in-one, compatible with all the latest Intel and AMD processor sockets, the Floe DX RGB TT Premium Edition features a high-performance copper backplate that accelerates heat conductivity. In addition, the pre-filled coolant reduces the hassle of refilling the coolant. The sheathed cable design offers the best durability and helps prevent the tube surface from any damage and scratches.

The high quality and reliability of the pump allows for the circulation of an optimal amount of water, while keeping the copper support cool at all times. The low evaporation tube effectively reduces coolant loss; therefore, no coolant refills are required. The specially wide mm radiator design not only doubles the cooling surface, but also allows up to 6 x mm fans to be installed for additional heat dissipation.
Main features:
All-in-one watercooling system for processor
Processor compatibility: Intel LGA /////// and AMD FM2/FM1/AM4/AM3+/AM3/AM2+/AM2
million colour addressable RGB LED system
Copper contact surface
Fans: 3 Riing DUO RGB PWM mm / RPM / dB(A) / CFM
Pipe length: mm
Fan dimensions: x x 25 mm
Heatsink dimensions: x x 27 mm
Tt LCS certification
Sours: https://www.ldlc.com/en/product/PBhtml

Smart Power Management (SPM)

TT RGB PLUS ECOSYSTEM SyncALL YOUR THERMALTAKE PRODUCTS WITH TT RGB PLUS SOFTWARE

The Thermaltake iTAKE engine software connects all your Thermaltake Gaming Peripherals and TT RGB PLUS compatible products, allowing you to SyncALL RGB colors seamlessly via the TT SYNC function into one complete ecosystem.

The X1 RGB features a specially designed voice controlled AI, which allows users gain access to all light functions: color, effects, speed, and brightness with easy-to-use voice recognition commands for a truly hands free gaming experience, without interruption. In addition, users can also set expansive light and macro functions in-app.

NeonMaker is the new advanced editing software for RGB lighting customization. NeonMaker provides various stunning pre-set lighting effects, but also allows users to edit their lighting effects on every single LED light bulb, granting access to further customizable lighting options.
Sours: https://www.thermaltake.com/software_page
WHAT IS TT RGB PLUS ?
TT RGB PLUS is the new all-in-one software that can achieve an advanced version of TT RGB Plus Ecosystem by integrating functions from other software like TT RGB Plus, TOUGHRAM software, DPS G App, etc., allowing users to use a single software platform to control the lighting of all different products with various lighting effects and several lighting modes. TT RGB Plus could also display real-time system information to help the users better manage their PCs.

For LCD display products, TT RGB Plus also allows users to switch JPG or GIF files to further customize their products. TT RGB Plus also supports third-party software such as Razer Chroma Lighting and Amazon Alexa Voice Service, so users can gain more flexibility while enjoying our products.

*Functions may vary by product.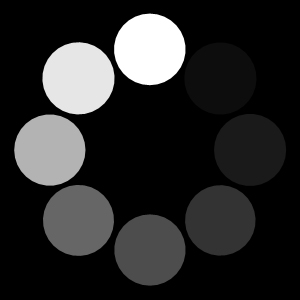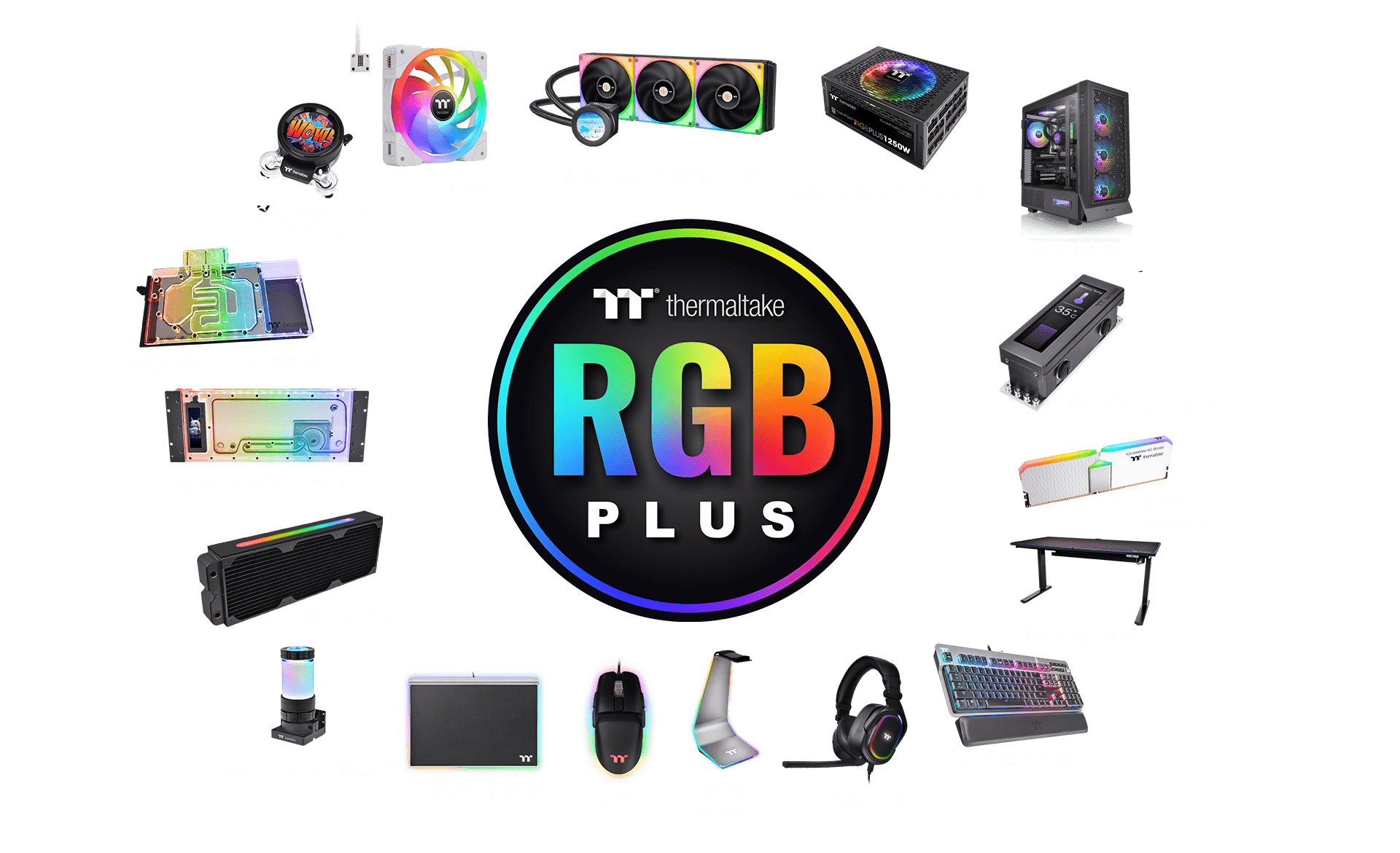 MEET THE BRAND NEW PATENTED TT RGB PLUS SOFTWARE
Customize the lighting effects, monitor PC real-time performance, and show off your personal style by uploading your JPG or GIFs with LCD Display equipped products.
User interface may vary based on different products.
Taiwan Patent: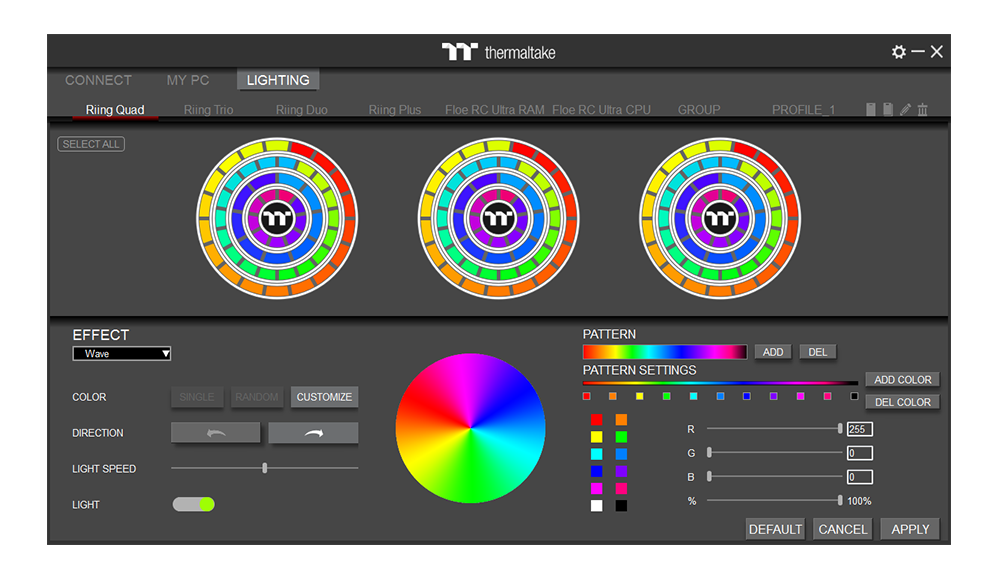 Lighting Effects-- General
Light up every moment perfectly with 13 general lighting effects and more. You are also given three color adjustment options (Single, Random, and Customize), two lighting directions (clockwise and counterclockwise), a bar to adjust the lighting speed, and a switch for the light on or off.


Try the below lighting effects!
Light Mode : Spiral Rainbow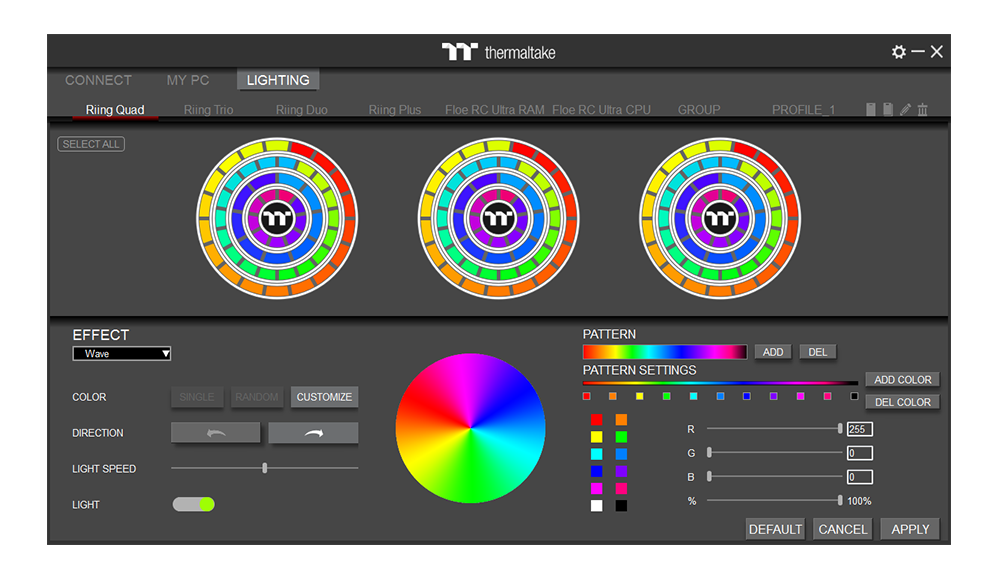 Sound Control
Sync lights with in-game actions, your favorite music or movies, and see how they react to the beat.


PC Information Display
It has become easy to watch over your PC Info and monitor your PSU and Fan speed with the TT RGB Plus software.
Sours: https://ttrgbplus.thermaltake.com/
Thermaltake UX100 ARGB $20 Cooler Review
He swells, occasionally, but in the village it is in the order of things. Irka studies as an economist, she is going to be transferred to an institute. In our city, so that she doesnt wander around in the session. A girl, like a girl, how many millions, but why did my eggs ring on it. Directly rewarded them, from the desire to put pressure on the wife of a brother.
Rgb control cpu cooler thermaltake
I pulled off his jeans, dropping them on his sneakers, and while pulling off his panties, he deftly pulled them off in the same direction where. My shorts were lying. Here it is, right in front of my nose, I knew for sure that it was an eighteen-year-old, or maybe even a nine-man, my ex-boyfriend was the owner of such, in.
My opinion, an extremely large instrument, but Sergey had a thicker and perfectly cylindrical shape.
Thermaltake UX100 ARGB Lighting CPU Cooler
Kuiaua baaa. Oaa yuuu and, - the toothless tried to explain. I dont understand a damn thing.
Now discussing:
I'm sick. I got up. I still managed to reach the toilet.
1193
1194
1195
1196
1197