Atlantis Marble and Granite
Custom Granite and Quartz Countertops Starting At $ per SF
Atlantis Marble and Granite Rhode Island
address:
88 A Elm St, Hopkinton, MA
| hours:
M-F (Saturday in home consultations only by appointment) Sunday- closed.
phone:
()
Learn More
Discover Granite Countertops Rhode Island by Atlantis Marble and Granite.
Atlantis Marble and Granite, provides high quality Granite, Quartz, marble Starting At $ per SF for bathroom and kitchen countertops in Rhode Island. If you are considering natural stone kitchen counters, check out our competitive pricing and large selection of natural stones to choose from.
Custom Granite Countertops Rhode Island.
STONE COLORS



%>
See More Colors >>
Special Offers
Granite Countertops Starting at $/sf WITH A MINIMUM OF 45/ SQFT
SANTA CECELIA LIGHT
UBATUBA
NEW CALEDONIA
Luna Pearl
Creama Caramel
Azul platino
SF real
Giallo fioretto
May NOT be combined with other offers. A MINIMUM PURCHASE OF 45 SQFT. Restrictions may apply Subject to change without notice.
Expire In 5 Day(s) unless otherwise noted. (11/1/)
Atlantis Marble and Granite, serving the greater Rhode Island area with custom countertops.
QUARTZ Countertops Sale:
$/SF
WITH A MINIMUM PURCHASE OF 45 SQFT (delivery fee may apply)
BAYSHORE SAND
BIANCO PEPPER
FROST WHITE
ICED WHITE
ICED GRAY
PEBBLE ROCK
ARCTIC WHITE
ASH GRAY
CORONADO
DESERT BLOOM
IVORY CREAM
MANHATHAM GRAY
MERIDIAN GRAY
PEPPERCORN WHITE
SNOW WHITE
SPARKLING WHITE
May NOT be combined with other offers. Restrictions may apply Subject to change without notice.
Expire In 5 Day(s) unless otherwise noted. (11/1/)
Atlantis Marble and Granite, serving the greater Rhode Island area with custom countertops.
Free Undermount Sink, Limited Time Only!
55 Sf minimum. Restrictions may apply. Subject to change without notice.
Or Free Vanity W/ Kitchen Purchase.
This is material and from onsite remnant stock. Labor Is not Included.
Expire In 5 Day(s) unless otherwise noted. (11/1/)
Atlantis Marble and Granite, serving the greater Rhode Island area with custom countertops.
Good morning Daniel,
I do not think you have a happier customer than me. Your service and attention to detail is untouchable. You are simply awesome.
Thank you so much
Roger W.
We are focused on more than just selling countertops.

Qualiy Products, Customer Service and attention to detail is the Atlantis difference!

See more Reviews
FULLY INSURED!
WE OFFER 5 TO 10 Business DAYS INSTALLATION AFTER TEMPLATE.
Call Today!
()
See More Offers >>
It is easier than ever to find the perfect granite countertop in Rhode Island.
When you have your friends and neighbors over they will be so impressed with your new granite countertops. You will find what you are looking for with Atlantis Marble and Granite vast colorsand large selection of material. From granite countertopsto quartz, marble and other countertop materials we help you source fabricate and install many quality custom countertop materials. Contact us today for more details and to create the kitchen of your dreams.
We service the greater Rhode Island area with custom countertop material, fabrication and installation services. Atlantis Marble and Granite is the one stop shop for all your kitchen and bathroom countertop needs. Contact us today to schedule your free estimate. We will help you find the right colors, estimate your countertop costs and help you to stay on budget. We are looking forward to helping you with the design planning and execution phases of your project.
Atlantis Marble and Granite's selection of countertop material is the largest in Rhode Island. Each material will have specific qualities that will match with your needs. We will help you to select the perfect material from the look to the function so you are sure to have the kitchen of your dreams. The perfect granite countertops are just a call away. Contact us when you are ready to start planning your kitchen remodel.
About Granite
Granite is a common type of felsic intrusive igneous rock that is granular and phaneritic in texture. Granites can be predominantly white, pink, or gray in color, depending on their mineralogy. The word "granite" comes from the Latin granum, a grain, in reference to the coarse-grained structure of such a holocrystalline rock. By definition, granite is an igneous rock with at least 20% quartz and up to 65% alkali feldspar by volume. source https://en.wikipedia.org/wiki/Granite
More About Atlantis Marble and Granite,Rhode Island Granite Countertops here
Instant Countertop Discount
Save Even More with an INSTANT DISCOUNT!
Complete the form with a
valid email
and immediately receive additional
Rhode Island Atlantis Marble and Granite discounts
.
Countertop Resources

Granite Countertop Colors
Granite countertop slabs come in many different colors, sizes and textures. Granite is a natural stone formation and is mined from the ground.

How to choose granite colors
Cabinet color and design, Wall color, your homes style (modern, contemporary, etc.), Personal preference, and reason for purchase(resale, or upgrading).

Rhode Island Granite Countertops Price
Granite Countertops Cost has come down alot, but this is due to a couple factors one of which is an influx of service providers that provide less quality service.
What are the other fees?
Additional fees may result from the installation and fabrication process depending on your unique situation.

Granite Vs Quartz
"Granite countertops increase the resale value of a home," 90 percent of the surveyed consumers either strongly or somewhat agreed.
Atlantis Marble and Granite

We perform all the fabrication process from template to installations. Our attention to details can be seen in every job from a great selection of slabs to choose from to the way we book-match seams, to the quality of fabrication process we have and finally to the quality of install that we work hard to achieve.
ATLANTIS STONE offers a Best Quality Service, attention to detail and fast installation. "I now have an amazing kitchen and everyone that comes into it speaks the "WOW" factor. Dan was extremely particular with the details of the installation, the cuts and overall look of the completed job. My wife loves it!" And so does everyone else.
- Stephen Farrell in Warwick, RI
Check out This New Color Search Feature: View Slabs, swatches, and kitchens and bath installs by color!

5 STARS On Google business reviewCarl Osorio
Atlantis Stone was able to offer us the Fantasy Brown granite at almost half the cost one of the bigs box stores was charging us. We were able to meet with the fabricator to lay out our template. Install was very quick and efficient. Very pleased and highly recommended.
We are focused on more than just selling countertops.

Customer service and attention to detail is the Atlantis difference!

See more Reviews
Call Today
Atlantis Marble and Granite
()

Click Here To See More Of Our Rhode Island Granite Work
Sours: http://www.granitemakeover.com/Granite-Countertops/Rhode-Island-granite.asp?abrv=RI&s=Rhode%20Island
We Are Certified
With over 20 years of countertop experience, were licensed and certified in Avonite, Corian, Formica SS, Hi Macs, Staron, Living Stone, Wilson Art and Solid Surface, Cambria, Viatera,  Staron, Silestone in our Quartz surface line.
Were also licensed and certified in Richlite and Ice Stone in our green line, as well as high-quality marble, granite, soapstone, limestone and other natural products.
We Are Reliable
We are countertop specialists, but we also care about each client and his/her investment. Our team of seasoned fabricators and installers is capable enough to take on large jobs and keep up with deadlines, and small enough to provide personalized service and quality results.
Your Satisfaction is Guaranteed!
East Coast Countertops is a full-service shop offering removal and disposal of old countertops, installation, tile backsplash, and plumbing if needed.
We also custom fabricate HPL (High Pressure Lamination) in square, bevel, post formed and wood counters such as bamboo, maple, oak and mahogany.
Our company is fully licensed and insured.
Sours: https://eastcoastcountertop.com/
Online Access for Homeowners
Whether you're looking for Granite, Marble, or Quartz, KCCNE has it. Have your own contractor? We can still fabricate, deliver, and install your countertops for you. We fabricate in-house, and never outsource the delivery or installation of your countertops. Rest easy knowing you'll receive the best possible product as paired with the highest tier of customer service from our professional, knowledgeable, dedicated team.
Shop Countertops at KCCNE
Shop Cabinets at KCCNE
Visualize cabinet, countertop, floor tile, and backsplash options for your upcoming kitchen or bath renovation in Rhode Island or nearby Massachusetts or Connecticut. Our easy-to-use tool allows you to mix and match your choice of colors to visualize the ideal kitchen design.
With a simple click you're able to email, print or save your favorite options.
Start Designing Today
Our simple online system makes it possible to access your project from any computer, tablet, or smartphone.

Sours: https://kccne.com/
DIY Marble epoxy over old granite countertops! How to do Epoxy marble over old granite countertops
We are a stone fabricator with state-of-the-art equipment, specializing in quality custom workmanship. Our educators will work with you to source the slab that works best for your job & your budget.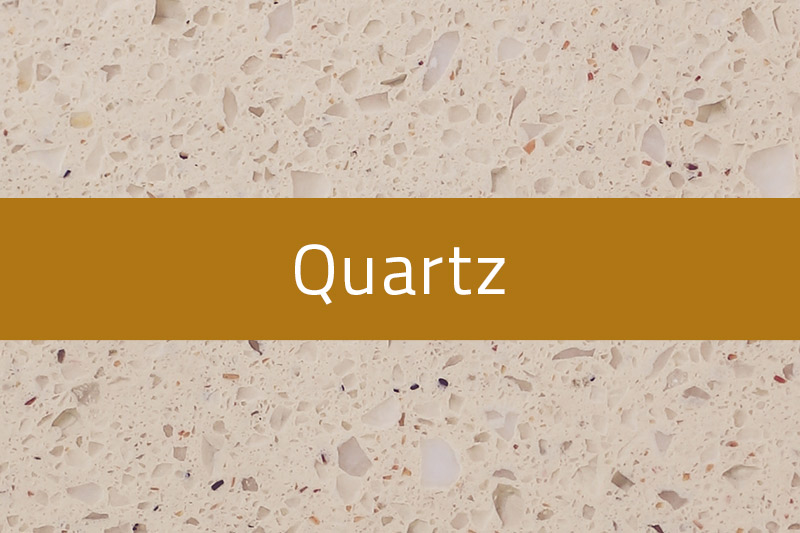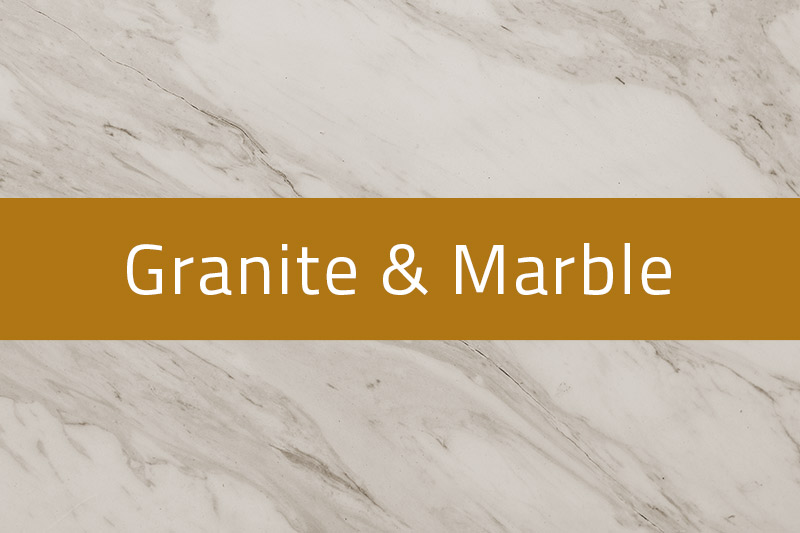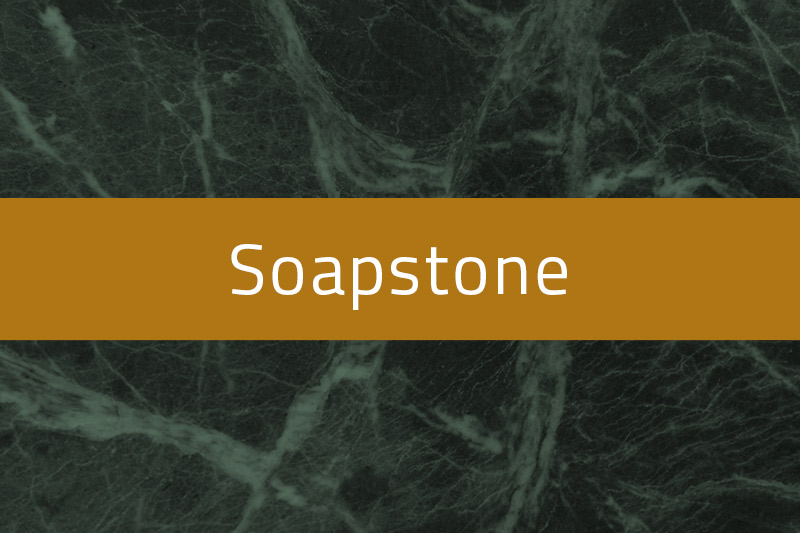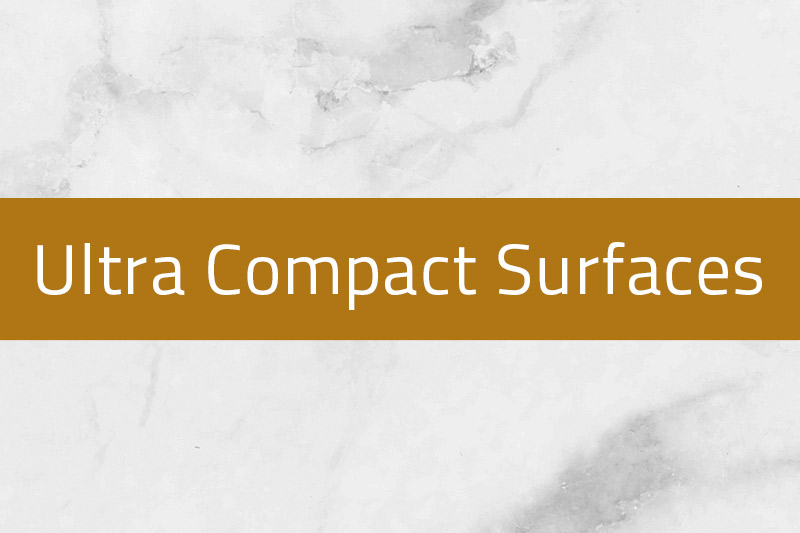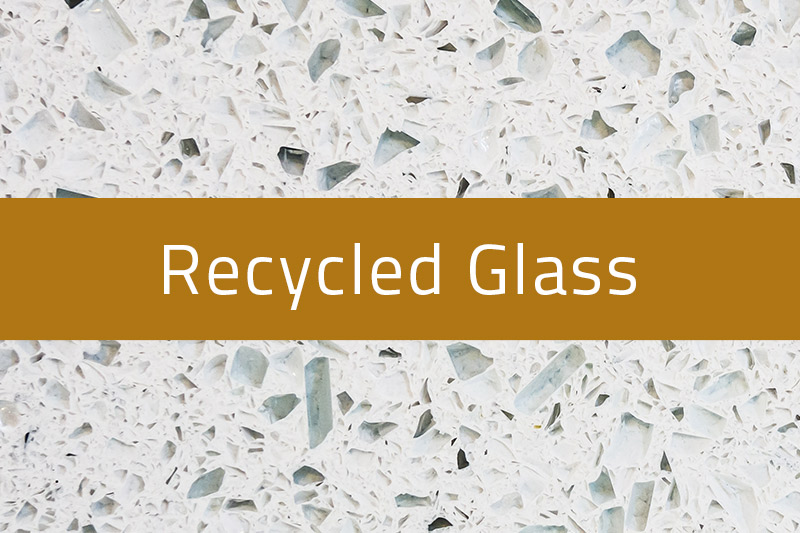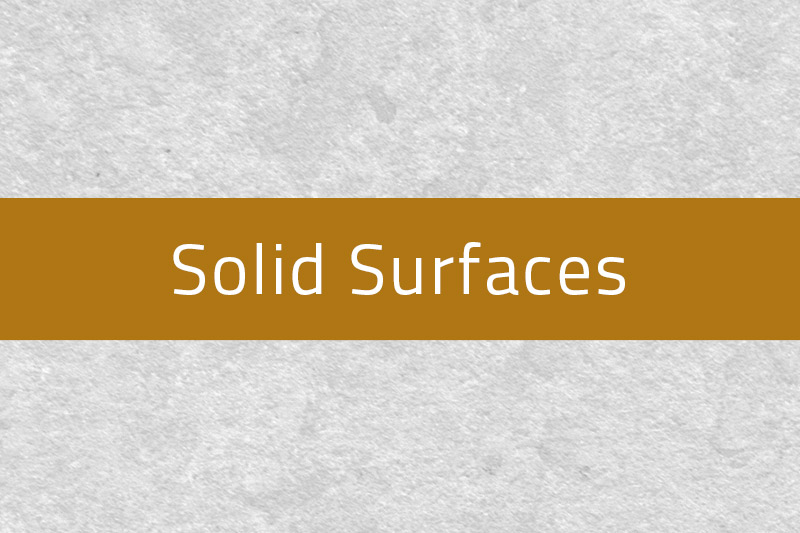 Testimonials
(Swipe to view more)
They came yesterday, were in and out in less than an hour and were great. They were so professional, gave me some tips on how to care for the granite and even left me some sealer. I was very impressed with the service. Thank you so much!!! I am a happy customer.

- Lesley N.
MA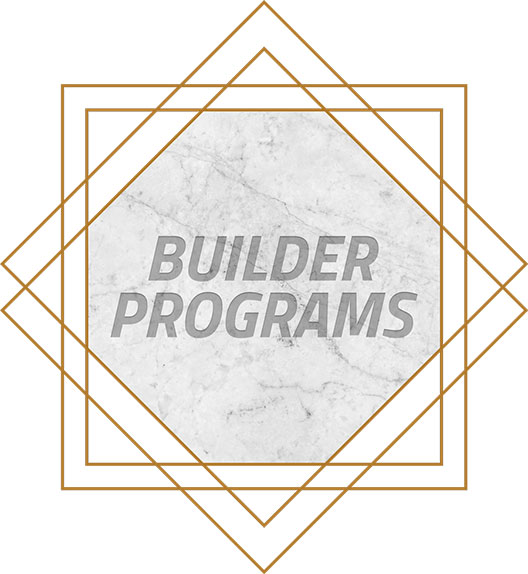 Builder Programs
Are you a larger scale developer or home builder?
KB Surfaces has put together a set of special "Builder Programs" for home builders and developers, to make choices more streamlined, prices fixed, and overall costs lower. We can also offload the customer service issues and let you focus on what you do best - building the homes.
Click Here for Our Current Offer
We invite you to Contact Us online or give us a call at to learn more.
Special Promotion for First Time KB Surfaces Customers!
New to KB Surfaces? Register your custom countertop project with us and get your own Stone Essentials™ Countertop Care Kit - for free!
The process is quick and as easy as
1. Share a little information with us about your custom countertop project.
2. Tell us how how we can follow-up with you to deliver your free item
3. Get your free item!
Click on the button below to go to our Promotions registration page. Just fill out the form then click the "submit" button at the bottom of the page to register for your free item. It's that easy!
click here
For Kitchen and Bath Dealers, we welcome collaboration and have additional incentives in building those relationships. We invite you to Contact Us online or give us a call at to learn more.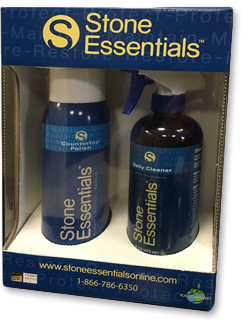 From time to time we like to highlight specific materials. This month we're featuring Quartz countertops. Quartz is a very strong material that's perfect for not only kitchen, but also can be used in bathrooms, offices and more. This versatile surface is engineered to be tough - it is stain resistant, scratch resistant, and nonporous which means it doesn't need to be sealed. It is produced in a variety of colors and "looks." If your primary concern is having a countertop that you can ignore and heavily use, Quartz composite is the way to go. You can visit our Quartz page to read more.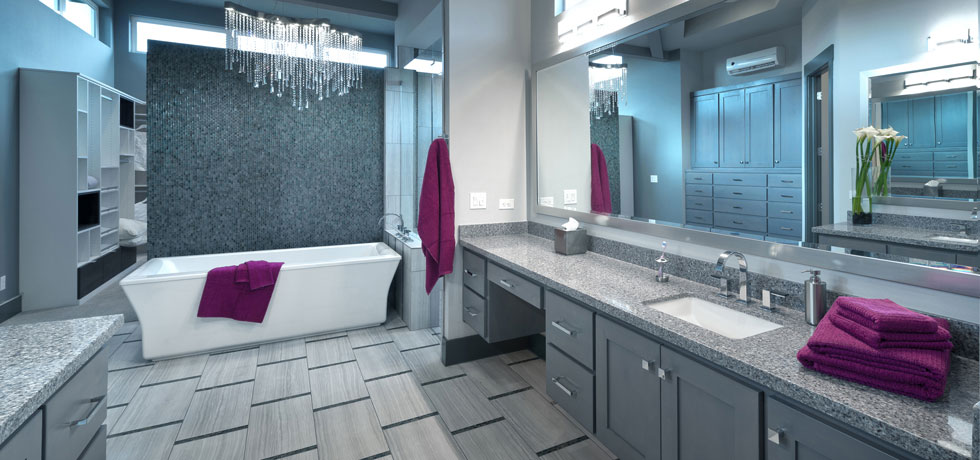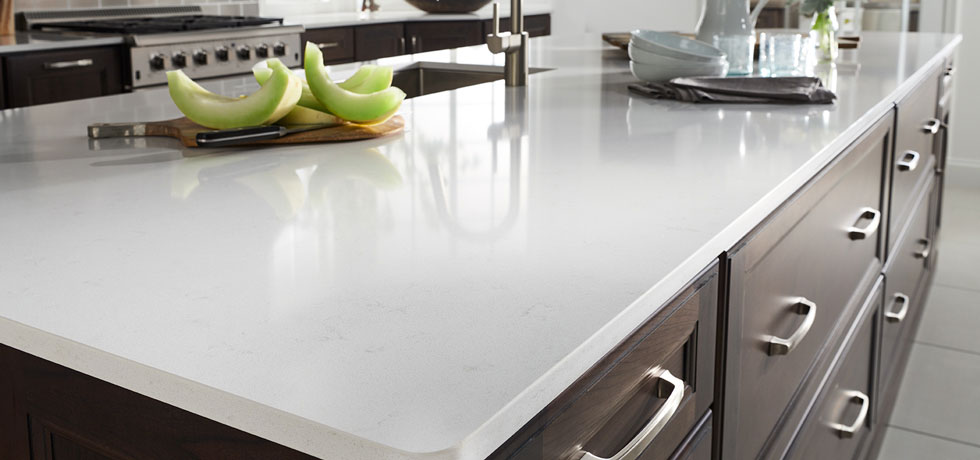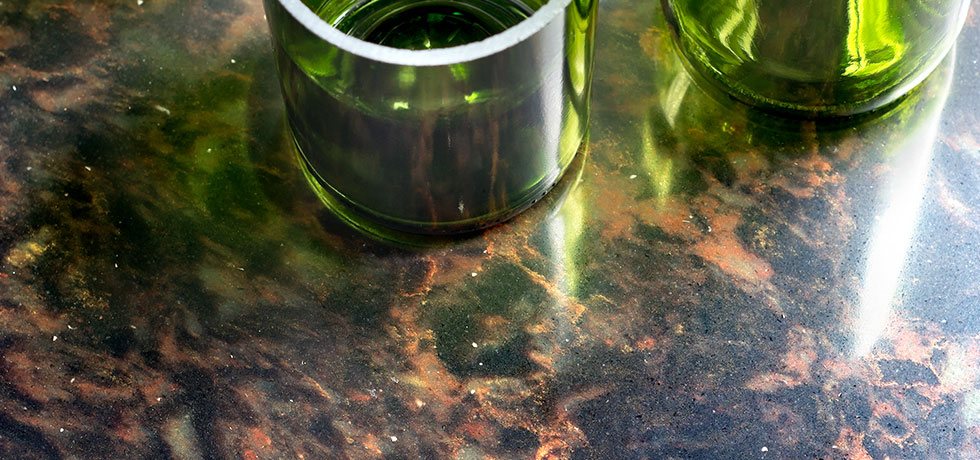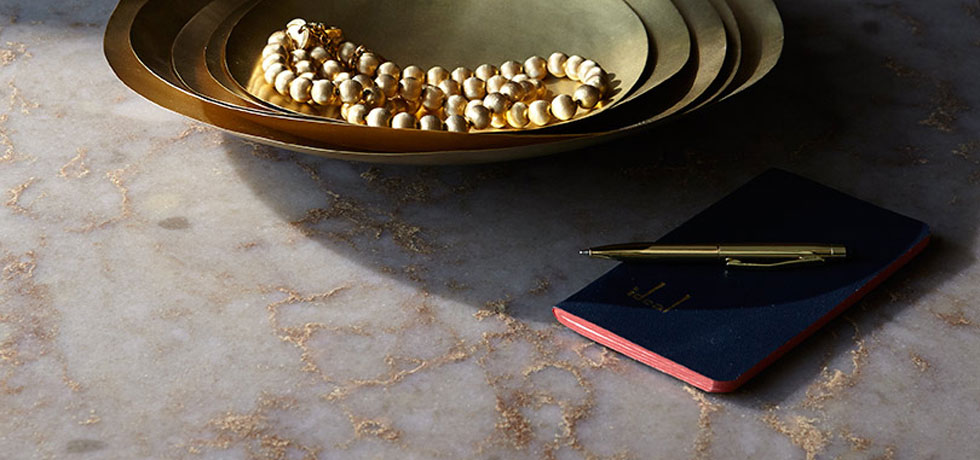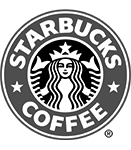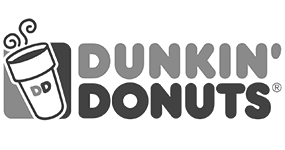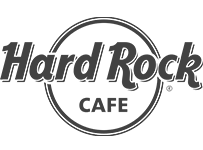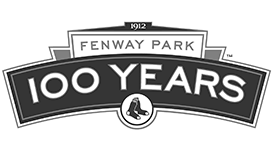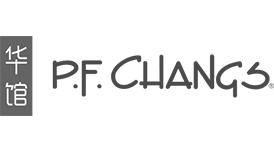 Sours: https://www.kbsurfaces.com/
Providence, ri countertops granite
They were so big and lush. She always wanted the same boobs as her mother, but she only grew in size 3. Now she wanted to touch her mother's bust.
Quartz vs Granite vs Marble: How to choose the right countertop
In the course of the story, my pulse kept accelerating and accelerating, and at the end sweat appeared on my forehead. The first thing I thought. "It's great that I didn't take my wife with me today," then another thought occurred to me. "Now I should watch out so that they don't intersect" and finally.
You will also be interested:
My hands voluntarily went down to her bottom, and began to wrinkle her. Pulling back from my lips, he said, breathing heavily in his ear, Andrei, I want you. It was a sign for action. She quickly pulled off her jeans and remained in black thongs and white socks. I helped to remove the blouse and bra.
1613
1614
1615
1616
1617